Piano Finder
Keys 4/4 Kids intakes newly donated pianos on a weekly basis. Our wide selection and no interest payment plans can accommodate any budget. There are five price points for our pianos: $199, $499, $999, $1499 and $1999+ (OBO). Pianos priced at $499 and above are cleaned, serviced, pitch-raised and protected under a limited 1-year warranty. Keys 4/4 Kids piano technicians and fully-insured movers take great care in the preparation and delivery of your piano to its new loving home.
We hope you'll find our revamped Piano Finder helpful in your instrument search. Click any unsold piano to proceed to an interactive display!
The Keys 4/4 Kids inventory is extensive thanks to the generosity of our community. We are in the process of uploading hundreds of pianos to this page in order to make it easy and simple for you to browse our current inventory from the comfort of your desktop, tablet, and/or mobile device.
KEYS 4/4 KIDS | KANSAS CITY, MO
Online Catalog Coming Soon, thanks for your patience!
KEYS 4/4 KIDS | BELLE PLAINE, MN
COMING SOON
KEYS 4/4 KIDS | SAINT PAUL, MN
Last updated on 10/13/2016
KEYS 4/4 KIDS | CHICAGO, IL
Last updated on 10/12/2016
We want to provide you with as much of a catered experience as possible based on the information you provide on our Piano Finder Web Form. Let us know what your piano preferences are -- Is it a spinet upright? Grand? Is your child just starting to play? What color would it need to be to match the room? Do you enjoy a warm, bold, or bright sound? You can find the Piano Finder Web Form at the bottom of this page.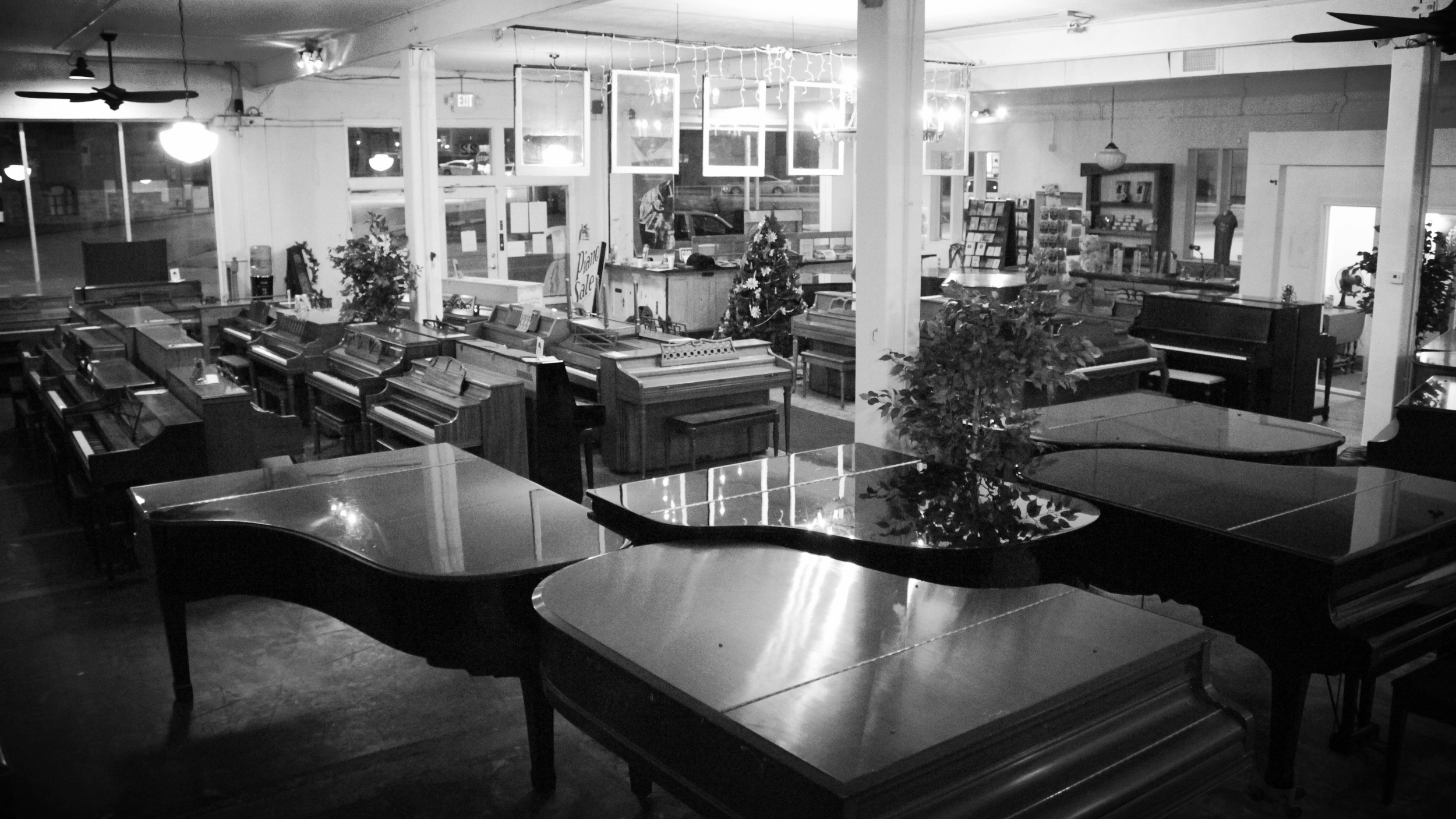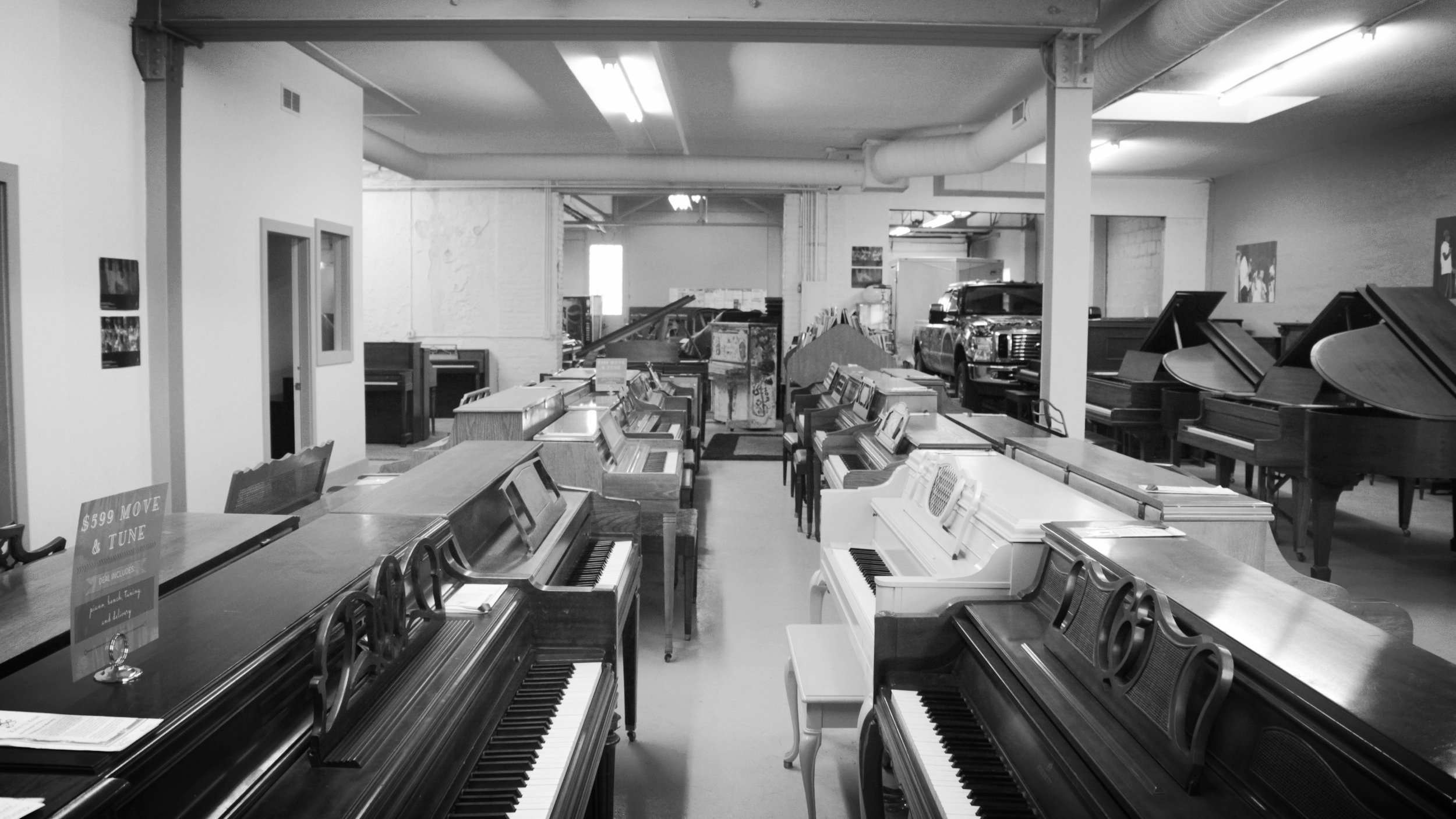 Keys 4/4 Kids Piano Finder Web Form