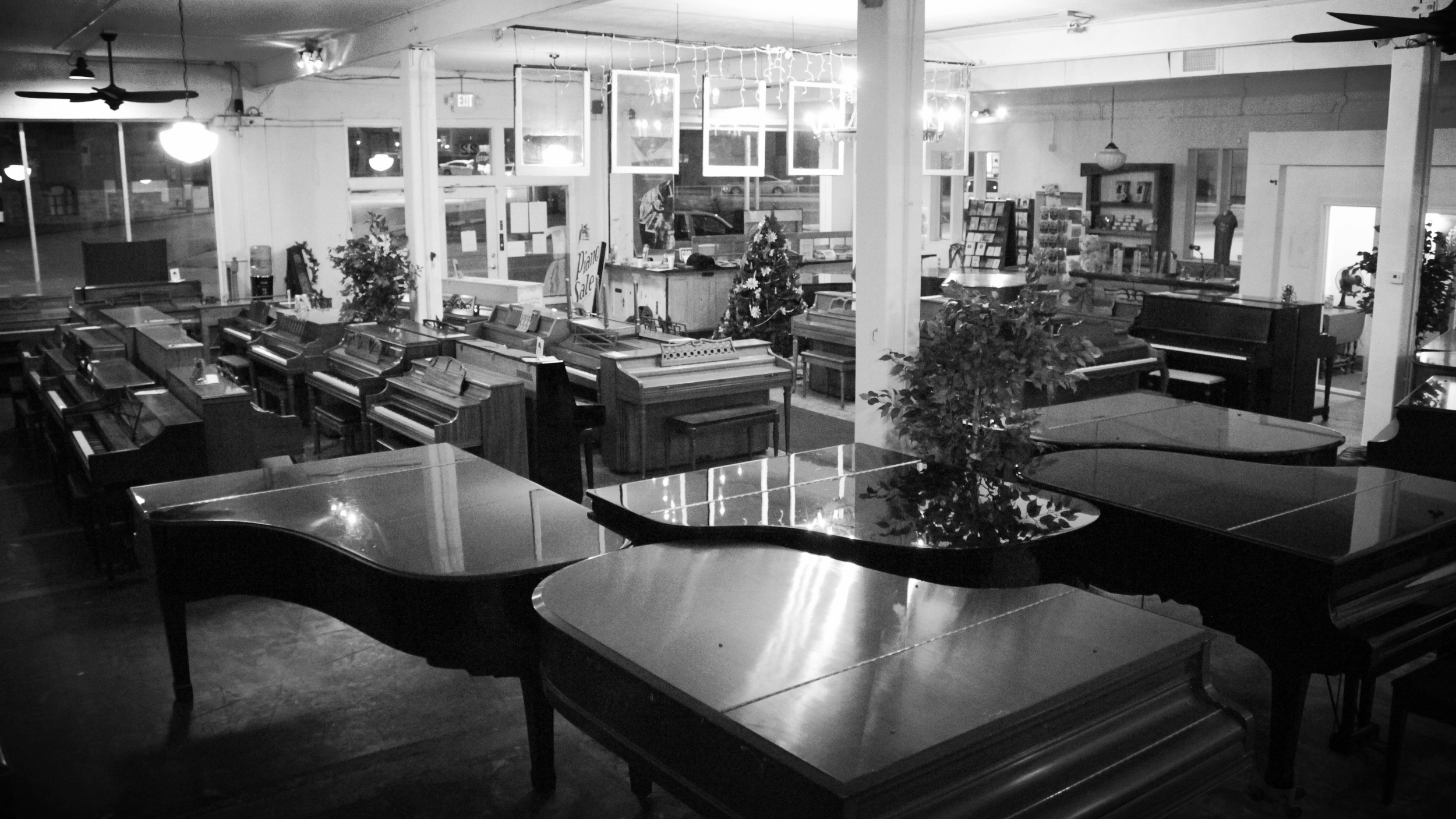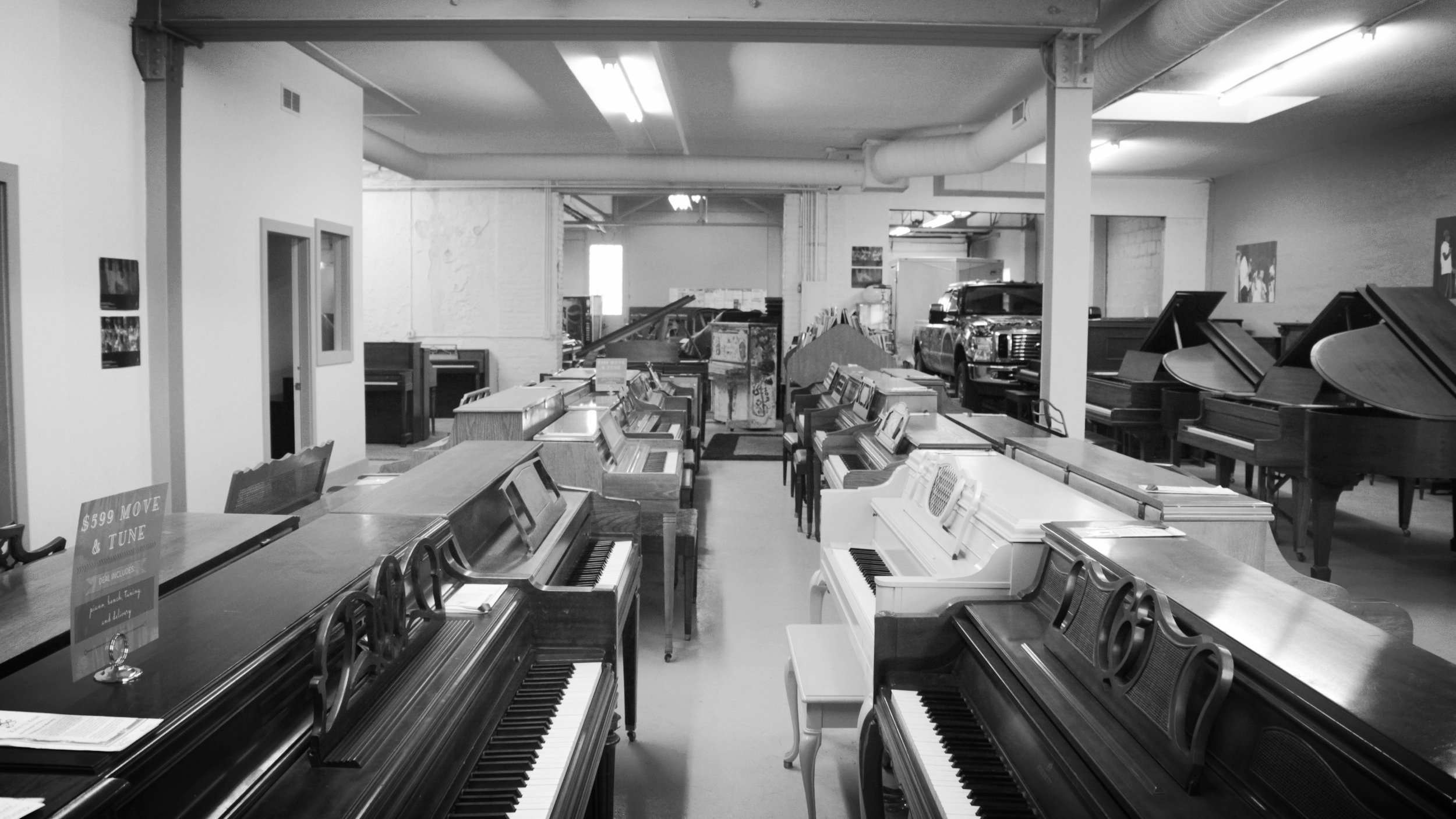 Keys 4/4 Kids intakes newly donated pianos on a weekly basis. There are five price points for our pianos: $199, $499, $999, $1499 and $1999+ (OBO). Pianos priced at $499 and above are cleaned, serviced, pitch-raised and protected under a limited 1-year warranty. Keys 4/4 Kids piano technicians and fully-insured movers take great care in the preparation and delivery of your piano to its new loving home. Please take a moment to read through FAQ about finding a piano at Keys 4/4 Kids!
"Where do your pianos come from?"
from all over
check out nyt piece, everyday pianos die
Q: How do you price your pianos?
Q: Can I see your pianos online? Hovland, High Value, Black, Sampe Catalog
Q: Delivery?
Q: How can I pay for a piano? (discouts, offers, students disc, trade up)
Q:
The Keys 4/4 Kids inventory is extensive thanks to the generosity of our community.
We want to provide you with as much of a catered experience as possible based on the information you provide on our Piano Finder Web Form. Let us know what your piano preferences are -- Is it a spinet upright? Grand? Is your child just starting to play? What color would it need to be to match the room? Do you enjoy a warm, bold, or bright sound? You can find the Piano Finder Web Form at the bottom of this page.
Keys 4/4 Kids Piano Finder Web Form